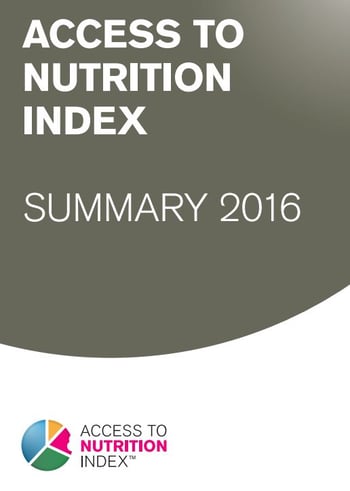 Since the launch of the first Index, recognition of the human and economic consequences of poor nutrition has increased. Globally one in
three people are now either undernourished, overweight or obese. Over the last 35 years obesity has more than doubled and has now reached epidemic proportions. Over the next 10 years, malnutrition is set to continue to increase.
Download the Report to learn more.