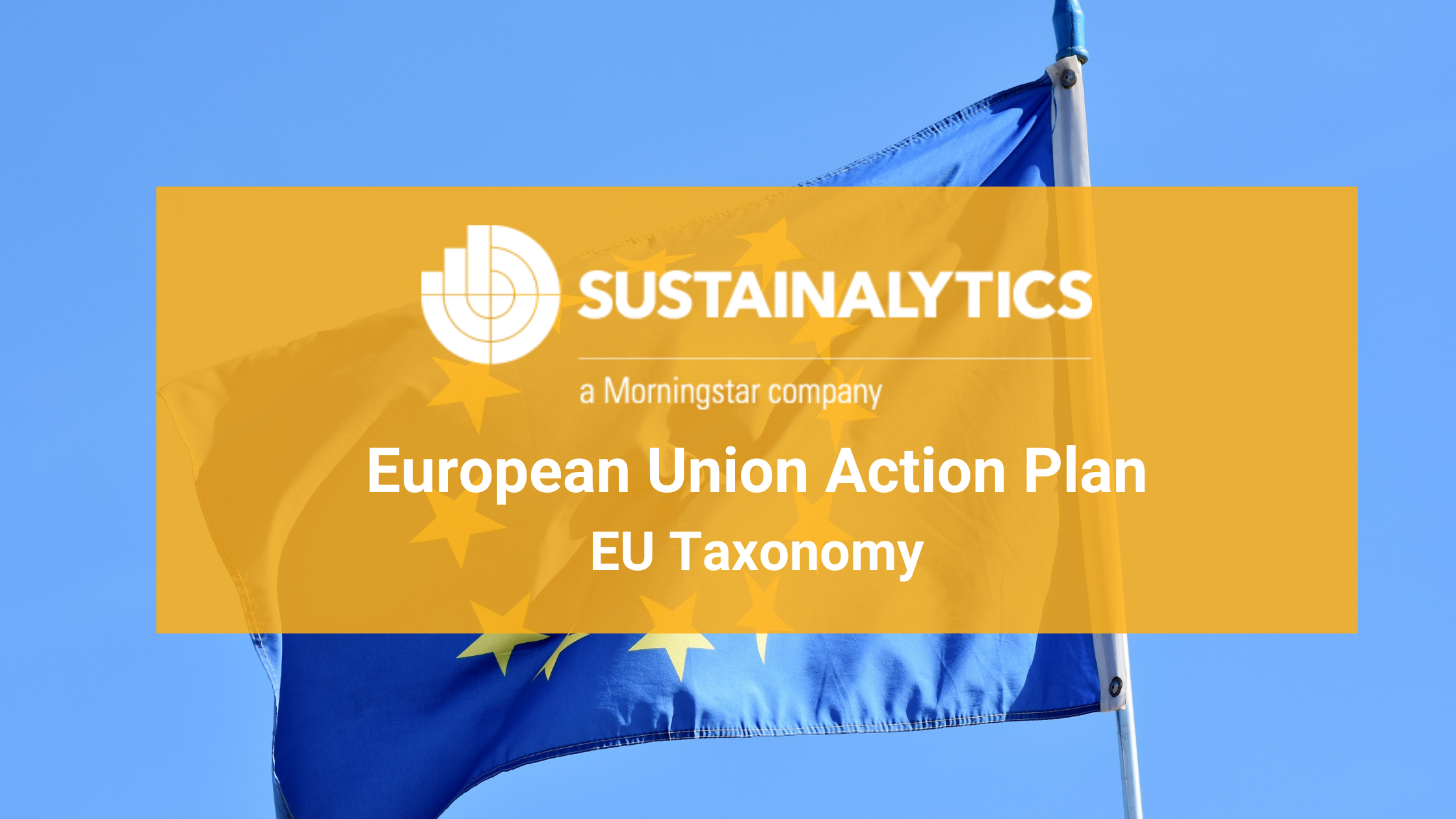 Our EU Taxonomy Solution provides ESG research and data that assesses clients' holdings and portfolio alignment to the EU Taxonomy.
We currently offer a Taxonomy Data solution and a Managed Portfolio Service. The Managed Portfolio Service provides a portfolio-level alignment assessment and the Data solution provides company-level assessment along with the supporting underlying company-level data.
Companies receive one of four assessments: Aligned (/With Warning), Partially Aligned (/With Warning), Not Aligned and No Evidence.