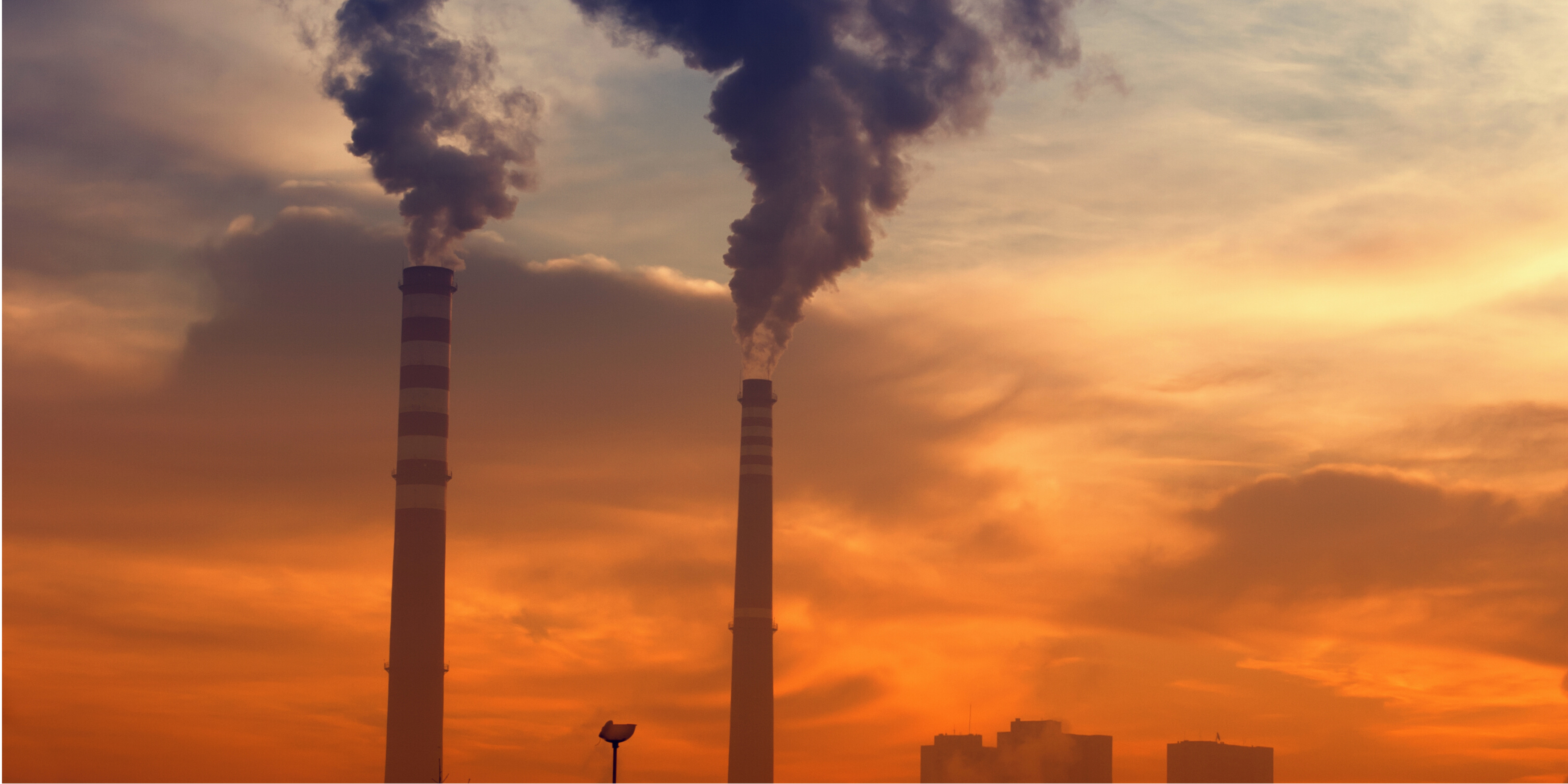 ---
Morningstar Sustainalytics' Carbon Emissions Data is designed to provide investors with powerful insights to assess and analyze companies' carbon emissions.
Our Carbon Emissions Data is backed by best-in-class multi-factor regression models to estimate carbon emissions.
We provide Carbon Emissions Data on approximately 16,000 companies. The estimations models are built on reported disclosures from over 7,500 companies, across 130+ sub-industries.
With our sophisticated estimation models and high-quality data, investors can comply with regulatory developments and market guidance such as the EU Action Plan, TCFD, and PRI.