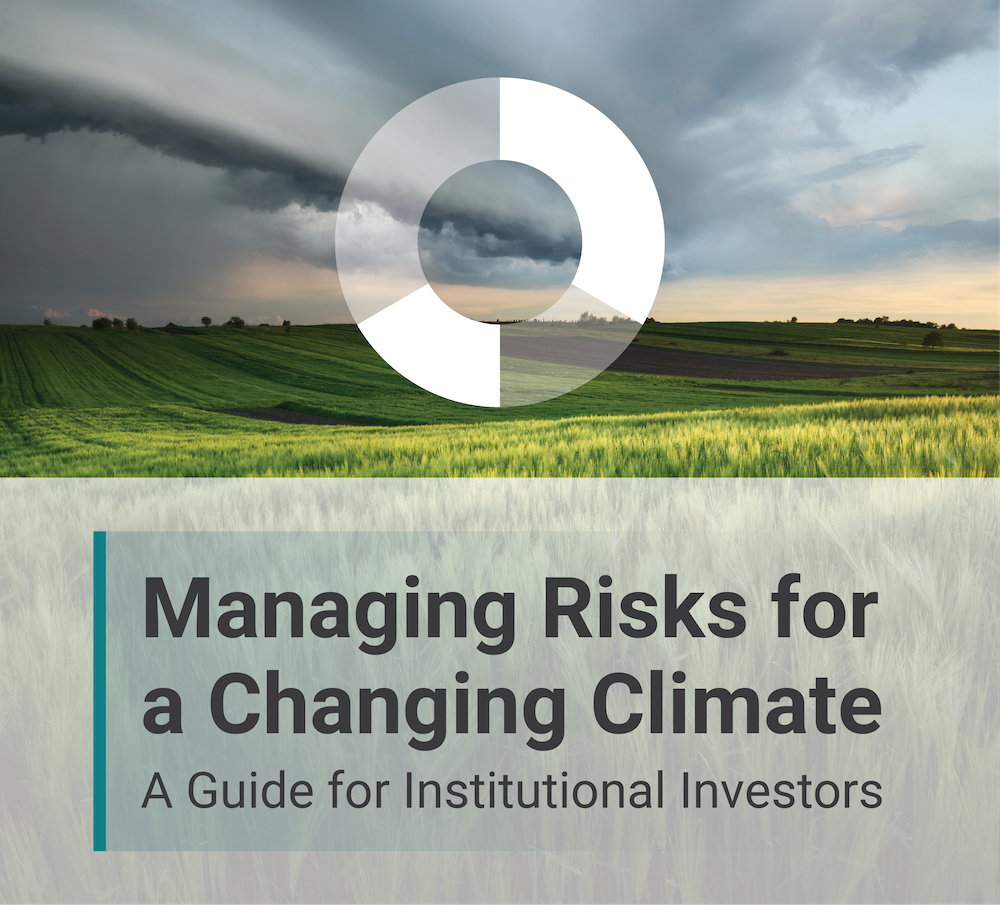 The economic and societal impacts of the climate crisis have triggered a wave of climate-focused regulations and reporting requirements for asset managers, financial institutions, and companies. In addition to the physical risks posed by more frequent and intense weather events, market participants also face transition risks due to changing regulations, consumer preferences and technology.
If your organization is planning on or has committed to aligning portfolios to a net-zero pathway and must report on decarbonization efforts, our latest ebook provides insights into the investment and portfolio risks related to physical climate hazards and the transition to a low carbon economy.
Readers will learn about:
The low carbon transition and physical climate risks investment portfolios are exposed to.

The steps investors can take to develop an effective response to climate risks in their portfolio.

How to address key challenges in assessing and reporting on portfolio climate risks.