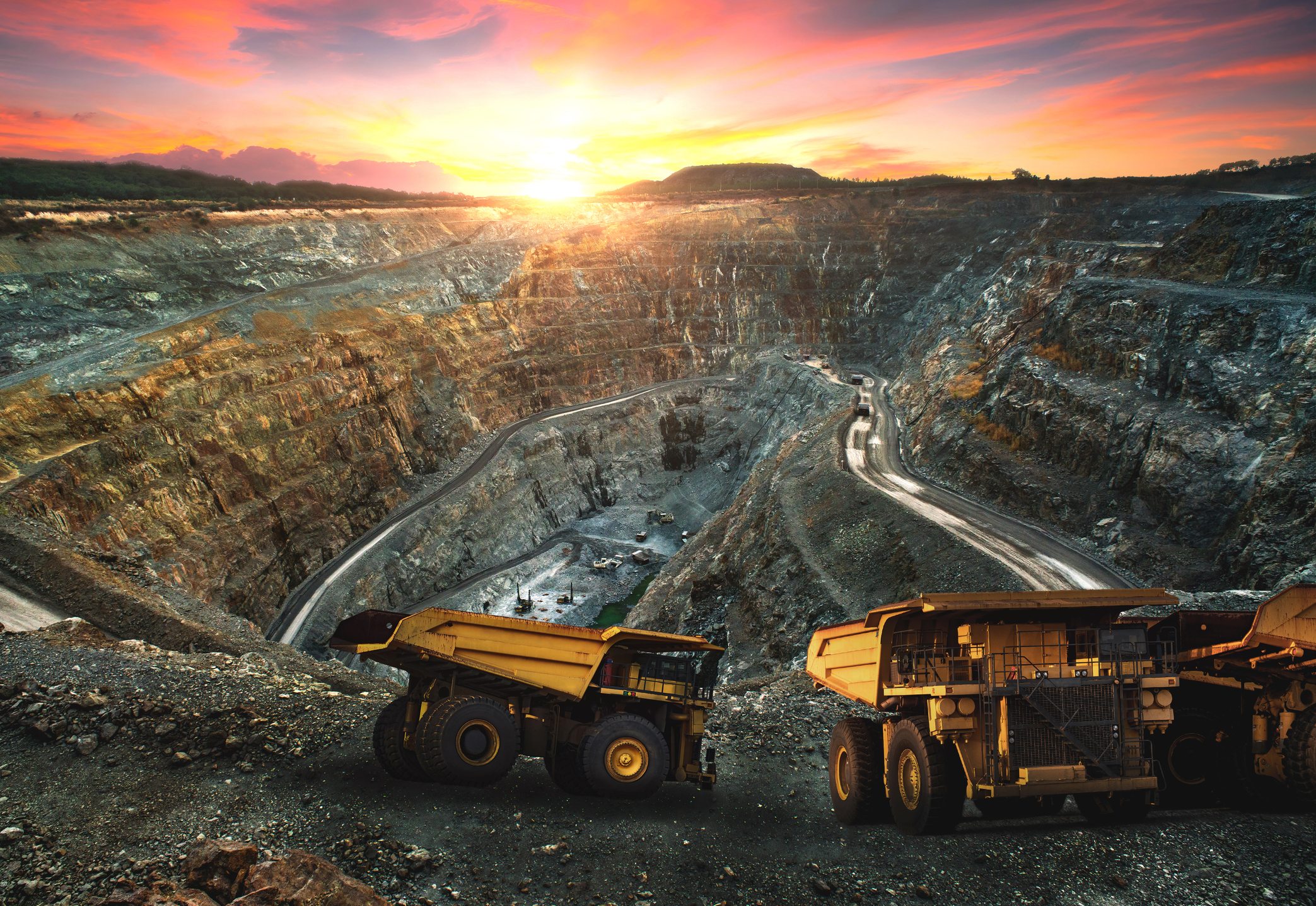 Morningstar Sustainalytics has published a report that uncovers significant ESG risks facing the mining industry, with an emphasis on resource nationalization (RN). Our report identifies three criteria that may help investors assess and mitigate their exposure to resource nationalization risks: 1) mining firms' operational footprint in countries that depend heavily on mined resources; 2) concerns about institutional capital in those countries; and 3) the way miners manage community relations issues.
Below are key insights from our report:
We identified 165 incidents related to RN in the metal mining industry between 2017 and 2021, impacting 87 miners globally.
While frontier markets have experienced 22 extreme RN incidents in which the local governments have ended contracts with the foreign miners, emerging markets account for 99 moderate cases related to local and labour unrest supported by the local authorities.

More than 82% (28 of 34) of the countries where these RN cases took place have a high Mining Contribution Index score, which assesses a country's economic dependence on mined resources. This finding suggests that high mining dependence may be a leading indicator of RN incidents.
Mining Contribution Index vs. Institutional Capital Risk Score
*N= 161 countries; orange dots= locations of RN incidents (2017-2021)
Source: Sustainalytics, Morningstar
If you are interested in learning about Sustainalytics' ESG research, ratings and data, please reach out to our Client Service Team.