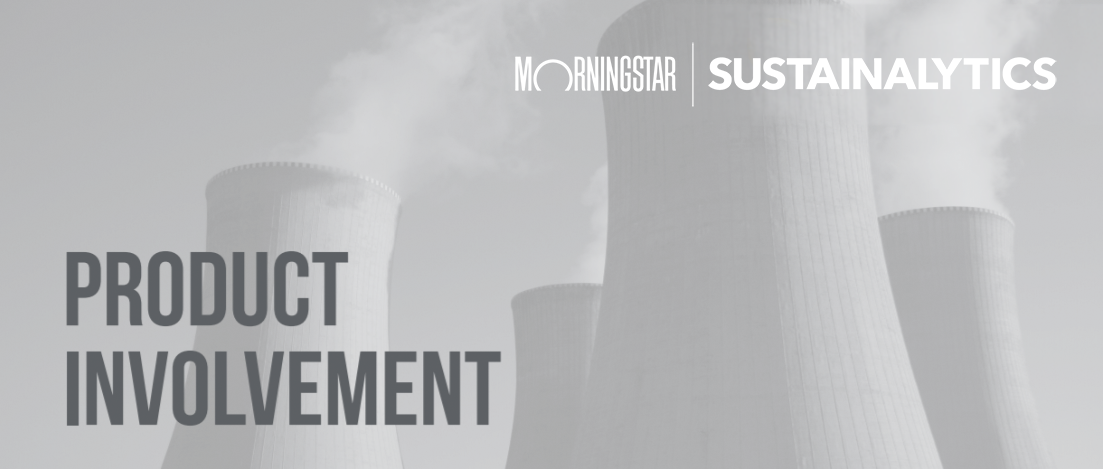 Morningstar Sustainalytics' Product Involvement research helps identify companies involved in a range of products, services and business activities for screening purposes. Each activity is accompanied with a concise summary of the way the company is involved in the relevant product or activity.
There is a growing demand for portfolios that are better aligned to their beneficiaries' values and beliefs. A pension fund for nurses may not want exposure to tobacco while a religious foundation might be concerned about the optics of profiting from online betting businesses.
Beyond these value-driven concerns, there is a growing segment of long-term investors that view activities like shale energy production or pesticides as being simply too risky in light of rapidly changing regulations and accompanying lawsuits.
Sustainalytics' Controversial Product Involvement research enable investors to create investment universes that are aligned to these clients' mandate and their long-term investment strategy.