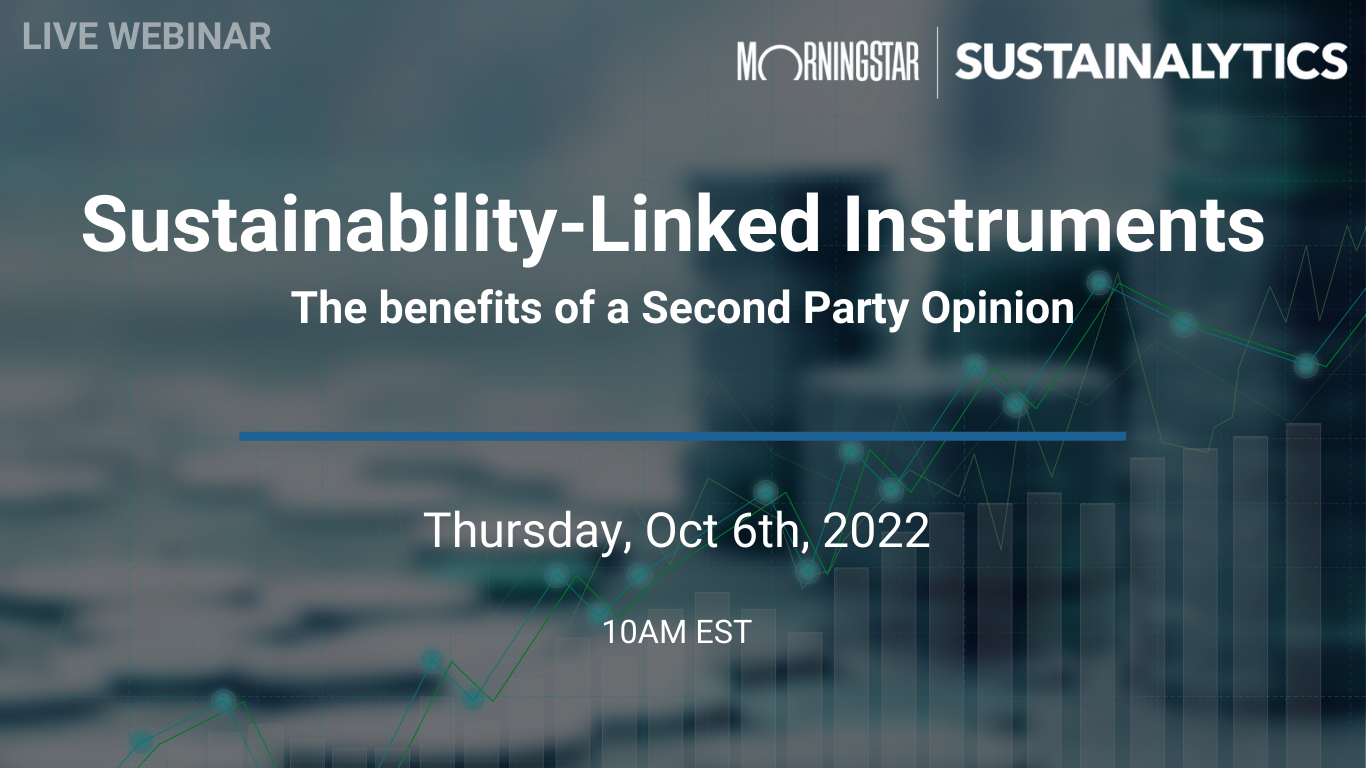 ---
Webinar: Sustainability-Linked Instruments.
The benefits of a Second-Party Opinion
Who It's For: Banking & Corporate Professionals in Sustainable Finance Roles, Debt Capital Departments, Bond and Loan Departments, ESG Advisory and Coverage team, Treasury Departments, and Investor Relations.
About This Webinar:
Morningstar Sustainalytics hosted a webinar where we discussed sustainability-linked instruments and the benefits of having a second-party opinion.
Linked instruments such as sustainability-linked bonds and loans, are the fastest growing products in the sustainable finance space over the past two years, marked by their flexibility to finance general corporate purposes. In parallel, investors and lenders have become more discerning regarding the strength of key performance indicators (KPIs) and ambitiousness of sustainable performance targets (SPTs).
In this webinar you'll hear from sustainable finance specialists & industry leaders, sharing their insights on:
An overview of the state of the market, and various linked financial structures

Deep dive into why issuers and banks should request independent verification of KPIs and associated targets

Provide insight into Sustainalytics' methodology and process

Showcase recent public examples and hear about the client experience and hear about the client experience
Moderator: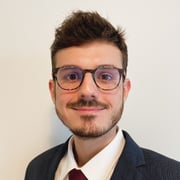 Guilherme Grunthal
Senior Associate, Debt Capital Markets & Sustainable Finance
Morningstar Sustainalytics
Featured Panelists: