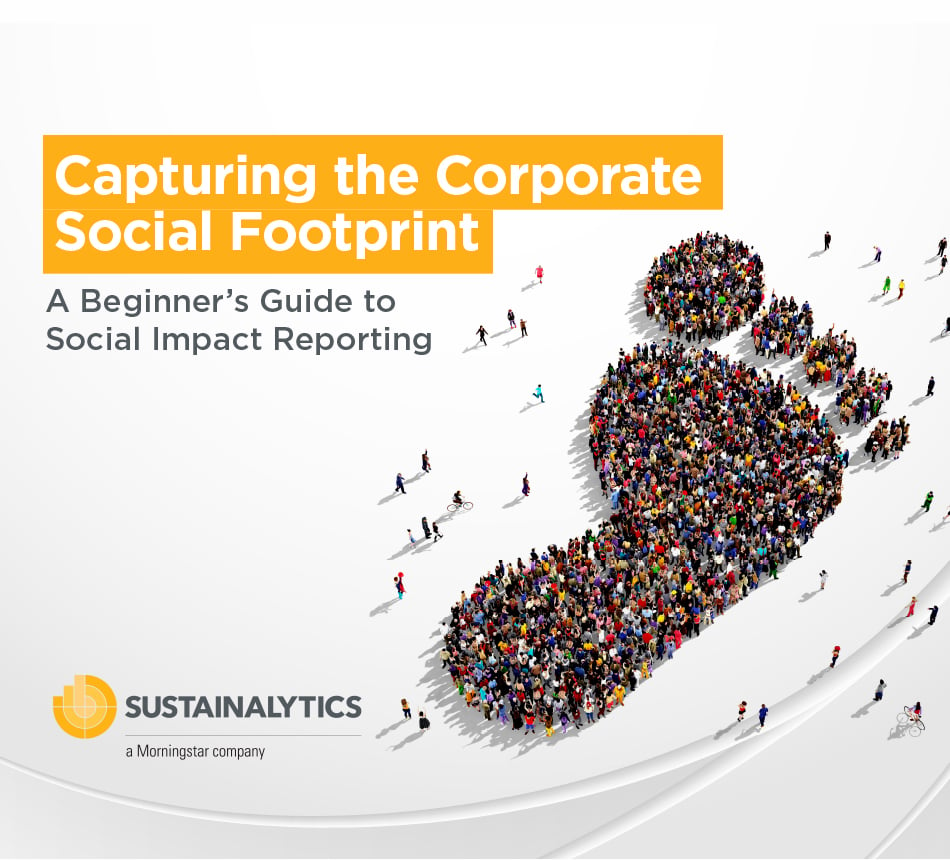 Social impact reporting helps measure the socio-economic impacts of a corporation on society. Commonly used by non-profits and social enterprises, social impact reporting is now being adopted by companies to demonstrate their social commitments and value generated for civil society at large.

This beginner's guide offers decision makers in corporate sustainability, finance and treasury departments, and investor relations a general overview of social impact reporting, outlines its core benefits, and presents practical tips on effectively communicating your company's social impacts. You will learn about:
The emergence of new impact measurement techniques that use data-driven models to better understand the connection between a company's activities and its socio-economic effects.
How to demonstrate the value and make the business case to your organization on conducting social impact reporting.
Five essential steps for effectively reporting on social impacts.