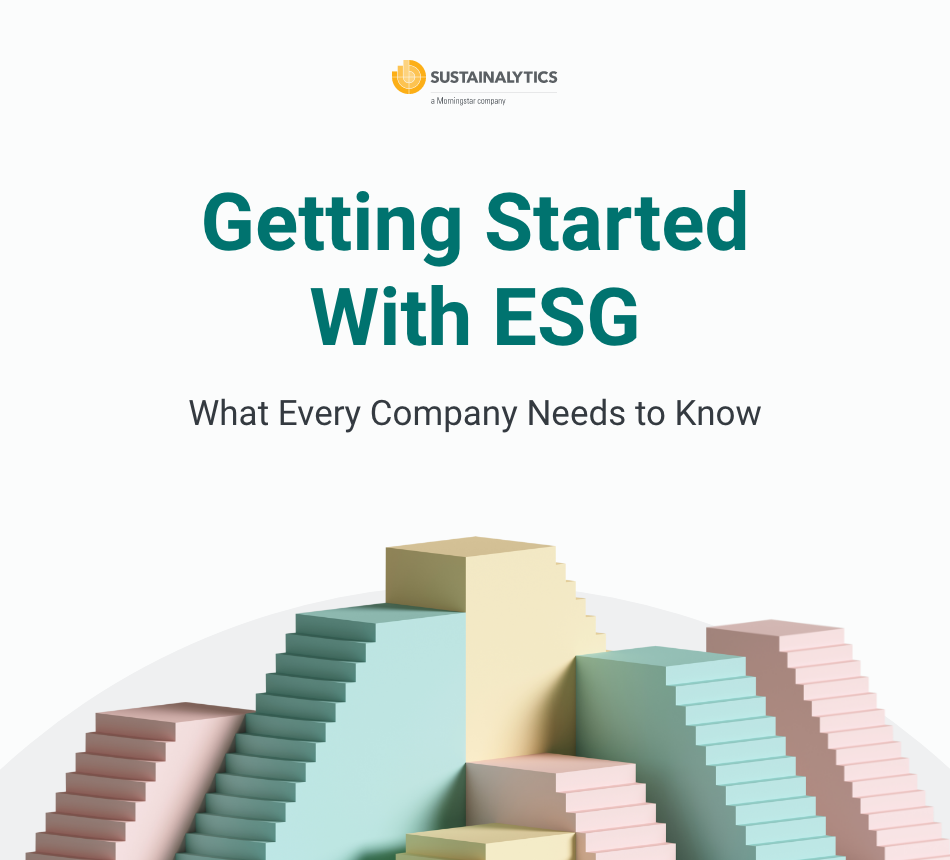 It's increasingly clear that risks related to environmental, social, and governance (ESG) issues are part of the regular risk factors all businesses must face. Whether emissions, data security, employee relations, products, or business ethics, the potential damages due to mismanaging ESG issues are much greater than the expense to mitigate the risks. But where should you start?
We've created a practical guide to help you understand how to take the first steps on your journey to sustainable environmental, social, and governance practices.
In this ebook, you'll learn:
What ESG is, including the issues that affect you, the benefits of action, and risks of inaction
How to assess your current ESG performance and how you can

plan your ESG program

Key actions to include in your strategy, such as communicating with stakeholders, assigning responsibilities, learning about your competitors, and more.