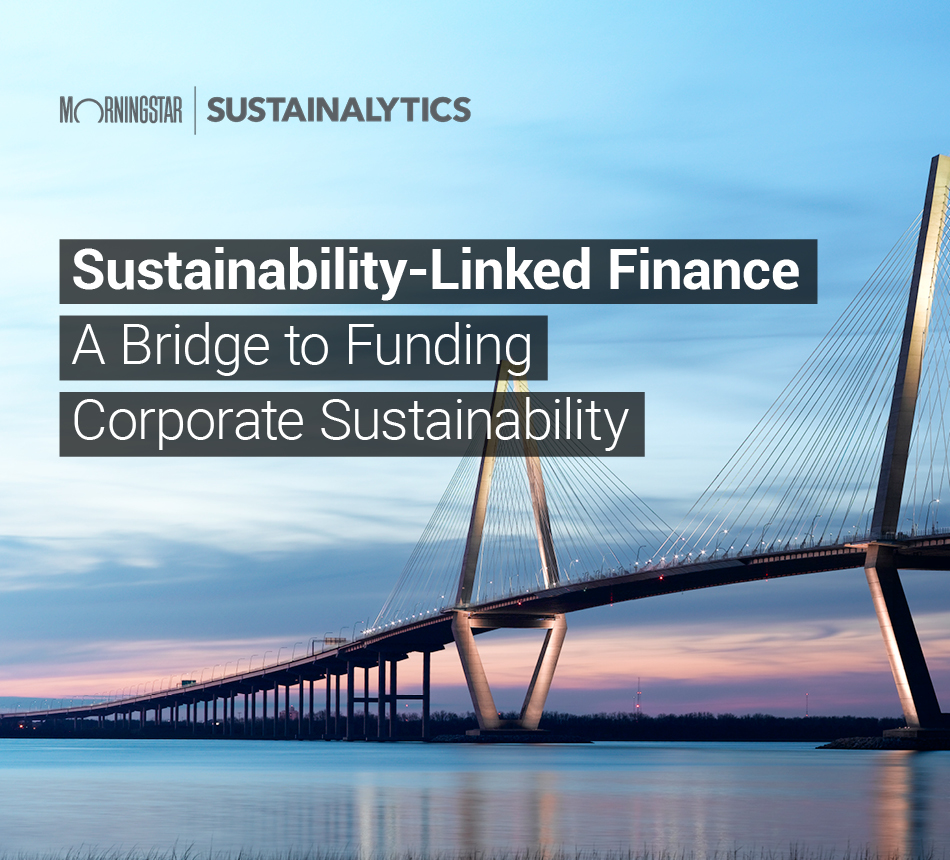 As the global sustainable finance market continues to expand, innovative instruments have emerged to meet the changing needs of borrowers and lenders alike. Sustainability-linked loans (SLLs) and sustainability-linked bonds (SLBs) are two such instruments contributing to this dynamic.
In this ebook, corporate borrowers will gain insight into these increasingly popular instruments and how they can support corporate ESG improvements. Readers will learn about:
The key components of the structure of SLLs and SLBs.

The importance of setting ambitious and material sustainability performance targets when entering into an SLL or SLB.

The market expectations and guiding principles of SLLs and SLBs, target setting, verification, and reporting.

What to expect from the future of the sustainability-linked finance market.