Key Learning Points for Participants
Understand the new European regulations, what you need to do to prepare for them, and the penalties for non-compliance

Learn how to conduct ESG research on your entire supply chain, including indirect suppliers and private companies, for a broader picture of your overall risk

Learn about Sustainalytics' ESG Risk Ratings methodology and supply chain ESG solutions

About This Webinar:

The European Union and countries such as Norway and Germany are adopting new due diligence regulations to limit environmental and labor risks in corporate supply chains. With regulations expected to accelerate, European companies need to begin to collect relevant data now.
This webinar will provide an overview of the potential ESG risks facing European companies' supply chains, what your corporation needs to do to address them, and how to prepare for upcoming regulations. Our expert panel will share actions companies can take to start building a sustainable supply chain to prepare for upcoming regulations.
Watch to learn more about how Sustainalytics can help you:
Research material environmental and human rights issues in supply chains

Perform due diligence on all the companies in your supply chain, including private companies that don't publicly disclose ESG data

Plus—a spotlight on the German Supply Chain Due Diligence Act (LkSG): is your company ready?
Panelists: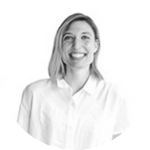 Ginevra Perelli
Commercialization Lead, Corporate Solutions
Morningstar Sustainalytics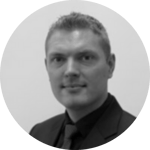 Remco Slim
Product Strategy and Development Manager
Morningstar Sustainalytics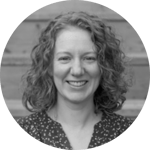 Moderated by:
Stephanie Radcliffe
Marketing Manager, Supply Chain
Morningstar Sustainalytics