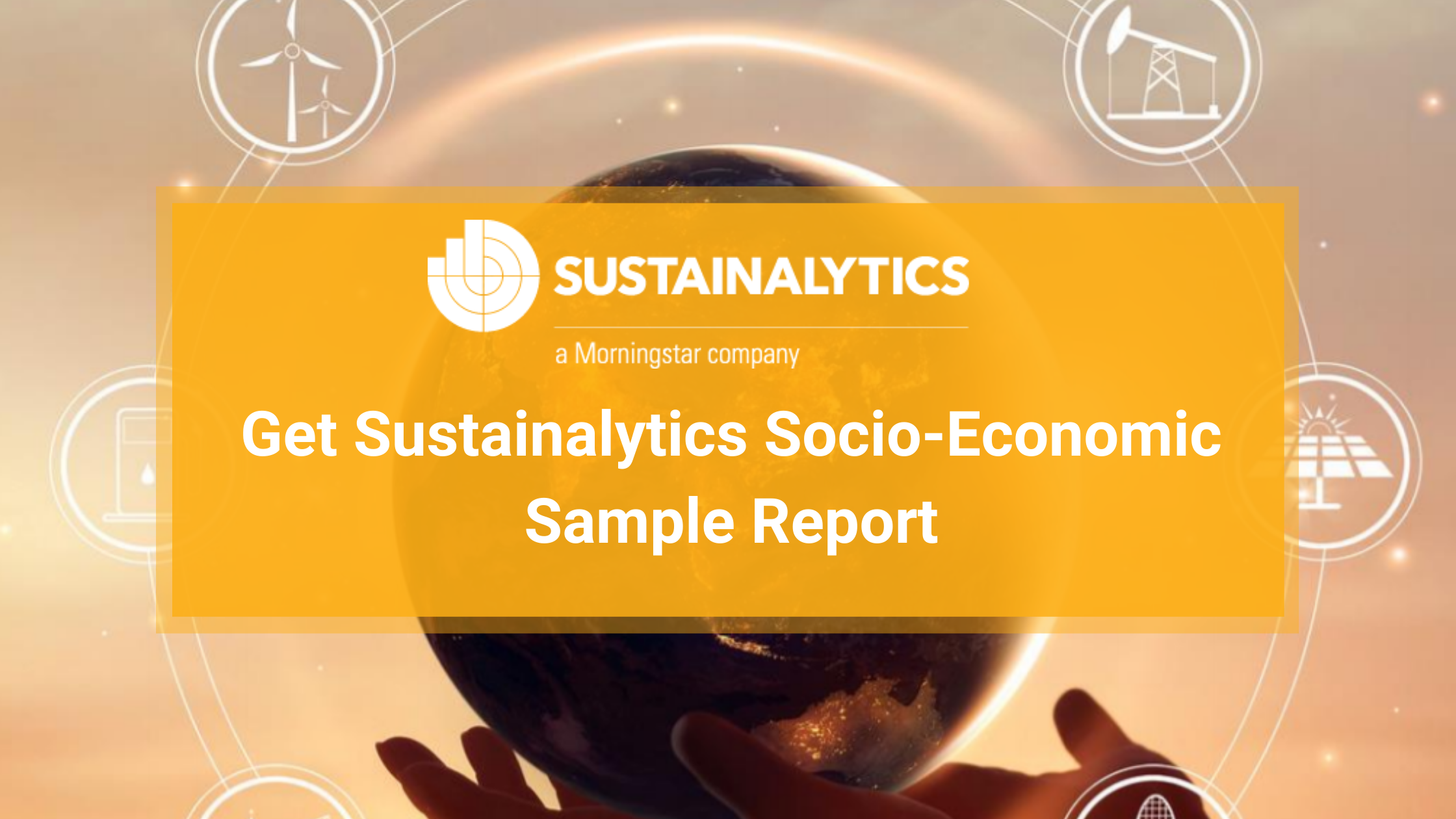 Socio-economic impact reporting is about more than corporate social responsibility. See how your spend affects the local economies where you do business.
Get an independent analysis of the societal impact of your organization's operations including:
Economic growth (GDP) and total job creation
Identify and map lower-tier suppliers
Benefits to SMEs and local communities
Predictive modelling and forecasting future impacts
Social impact and impact by region/sector
Ready-made infographics
Diversity metrics: minority- and women-owned businesses, etc.