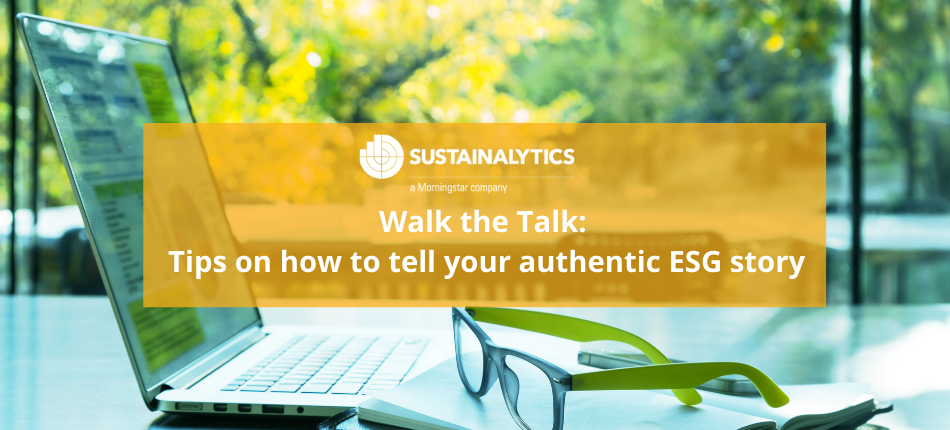 The business of doing business is changing. The physical and socio-economic impact of global issues such as climate change, the COVID-19 pandemic, as well as demands for social and racial justice, have compelled companies to rethink their ESG practices as their stakeholders call for more accountability.
Our new guide, Walking the Talk: Tips for Telling Your Authentic ESG Story, offers insight on how your company can go beyond simple sustainability statements to identify, report on and address material ESG risks. As your company works towards greater sustainability, it is important to not only share your commitments, but also your actions, progress and challenges.
Complete the form to download.